We're Bronwyn & Maggie, co-founders of Balancing From Birth To Baby
We're two women who are passionate about childbirth!
We believe that all women should have the right to education, should feel comfortable and confident going into their delivery, and feel support and loved.
Balancing From Birth To Baby was started so that we could share these beliefs and our years of experience with Kitchener-Waterloo and beyond.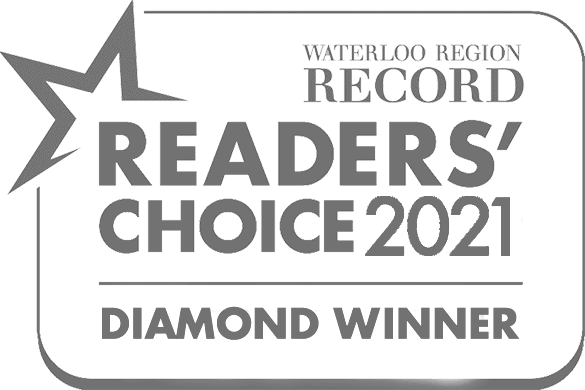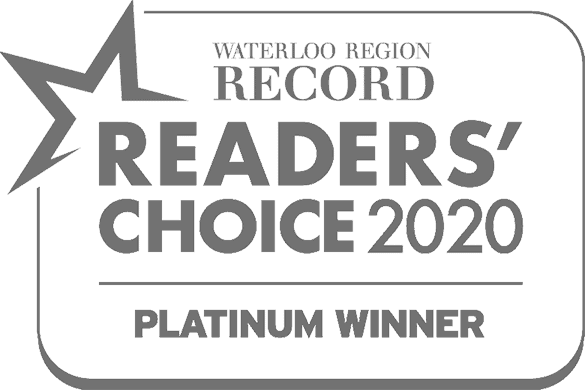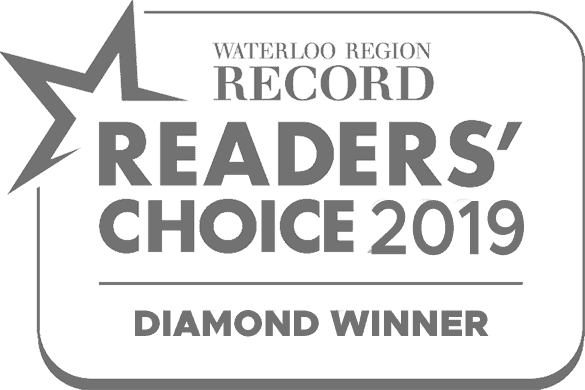 Prepare for birth, postpartum and parenthood with one of our amazing childbirth classes. Gain the knowledge you need to build confidence in yourself and your partner. Learn from trusted Nurses and Doulas.
Allow our skilled and experienced Doula teams to guide you through the birth process. Receive around the clock, personalized support that meets your needs.
Our coaching service is the perfect way to prepare for your birth or work through a previous birth experience. Work with Bronwyn Addico to face your fears, tap into your intuition, and feel empowered, resilient and ready for your birth journey.
Balancing From Birth To Baby offers a variety of childbirth and parenting classes. At the moment, these classes are held virtually and are open to anyone wishing to participate.