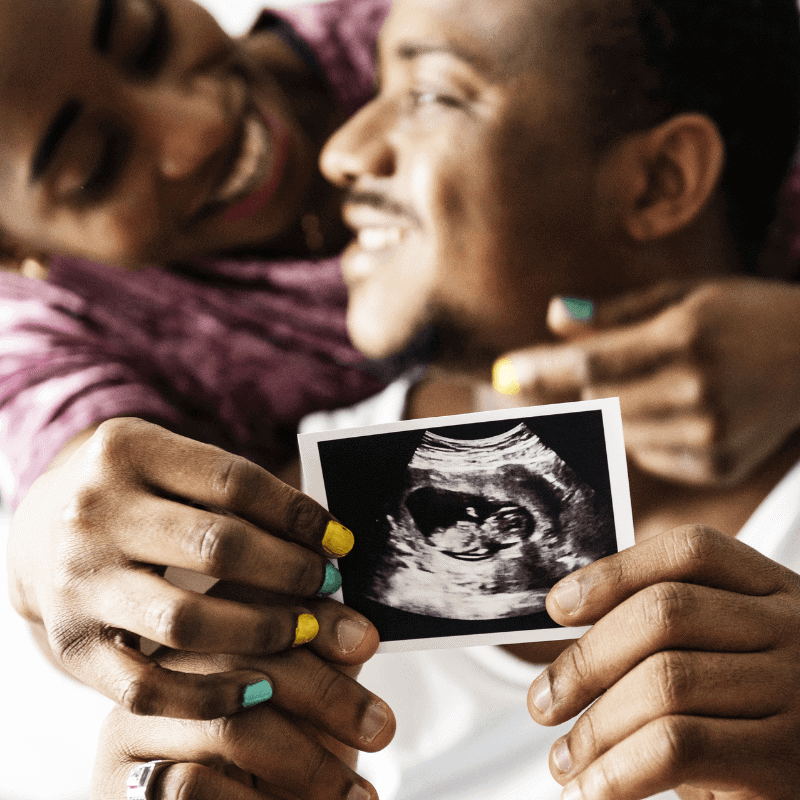 Balancing Birth To Baby is a team of certified Doula and registered Labour & Delivery Nurses
We are passionate about childbirth!
We believe that all families should have the right to education, should feel comfortable and confident going into their delivery, and feel supported and loved.
Balancing Birth To Baby was started so that we could share these beliefs and our years of experience with Kitchener-Waterloo and beyond.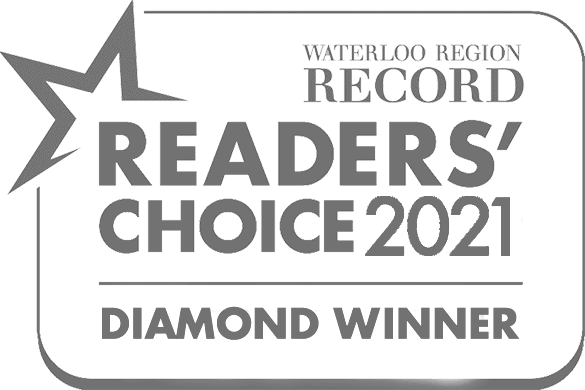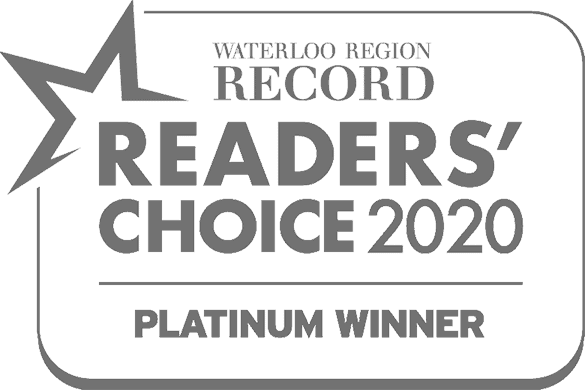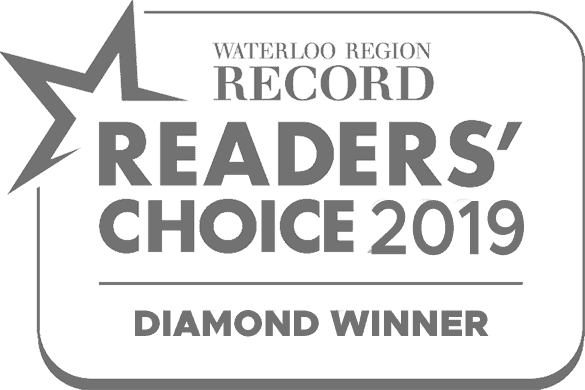 Prepare for birth, postpartum and parenthood with some of our amazing childbirth classes. Gain the knowledge you need to build confidence in yourself and your partner.
Allow our skilled and experienced Doula teams to guide you through the birth process. Receive around the clock, personalized support that meets your needs.
The perfect way to prepare for your birth or work through a previous birth experience. Face your fears, tap into your intuition, and feel empowered, resilient and ready for your birth journey.
We are excited to announce the launch of our Baby + Me Yoga.
This 6-week program will be led by, our very own Doula and Yogi, Aubrey.
In this class we will focus on breath and mental health, strengthen our cores, and open parts of the body often challenged in life with a newborn. Bringing your little one with you will also help gain confidence in traveling with them and foster a fun new connection with them as we incorporate them into our class and postures.
Book now as spots are limited!
Balancing Birth To Baby offers a variety of childbirth and parenting classes. At the moment, these classes are held virtually and are open to anyone wishing to participate.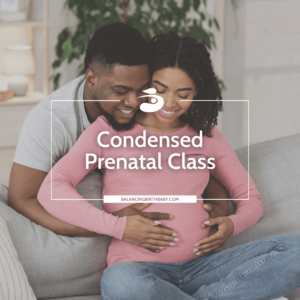 30 Dupont St E #105, Waterloo, ON, Canada
30 Dupont St E #105, Waterloo, ON, Canada
30 Dupont St E #105, Waterloo, ON, Canada
No event found!