Learn how to prepare for birth and the stages of labour. Practice a variety of comfort measures and natural pain management techniques. Feel prepared for medical pain management, common interventions and cesarean birth if these events become part of your journey.
Childbirth classes are a great way to prepare for labour and birth. The typical class consists of lectures, discussions, and exercises, all led by a trained childbirth instructor.
Our goal is to provide you with information to prepare for childbirth, help you make decisions, and build confidence in yourself and your partner. You will learn techniques to help you relax & cope with labour as well as how to thrive in your new role as a parent.
Our childbirth classes cover some of the more common childbirth complications and how they might be handled. We encourage group discussion and asking questions. 
We guarantee you will leave our classes feeling more knowledgeable and prepared for birth and parenting.
What The Classes Will Cover
When to go to the hospital or when to call your Midwife or Doctor

The signs of labour

The normal progress of labour & birth

Natural pain management techniques

Pain Medications and their use in labour

Interventions and obstacles during labour and birth

How your partner/support person can help you during labour

Postpartum recovery and planning

Newborn Care

Infant Feeding

How to maintain a healthy relationship following baby
"I can honestly say I'm glad we took the class. I learned so much about things I never even knew I'd have to know. It's so empowering to have a sense of comfort walking into the hospital when it's time to have your little one and you have an idea of what's to come."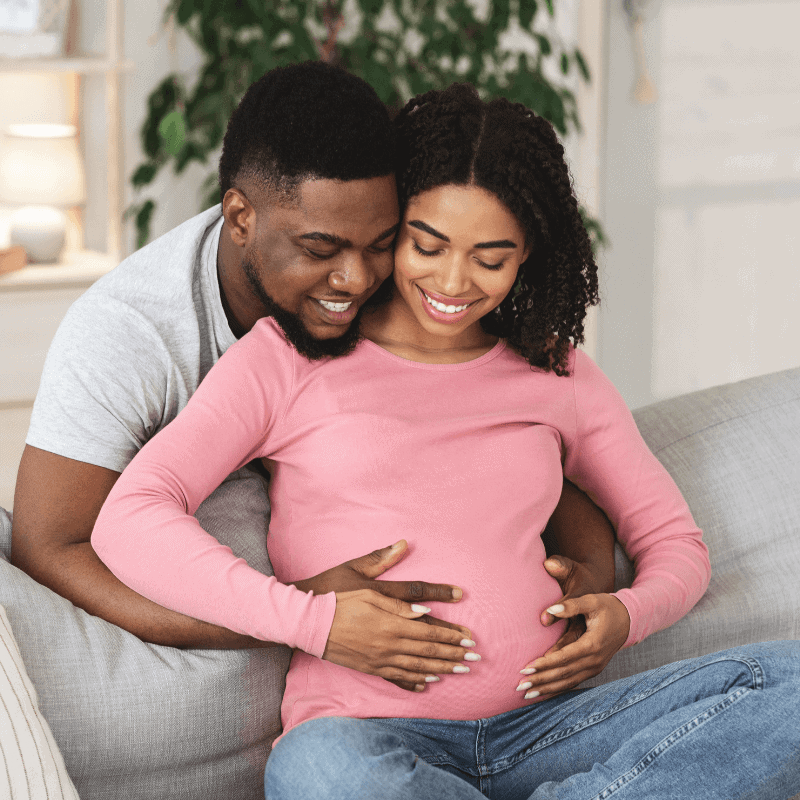 These classes are offered monthly over a Saturday and Sunday.
Class size is limited to 8 couples.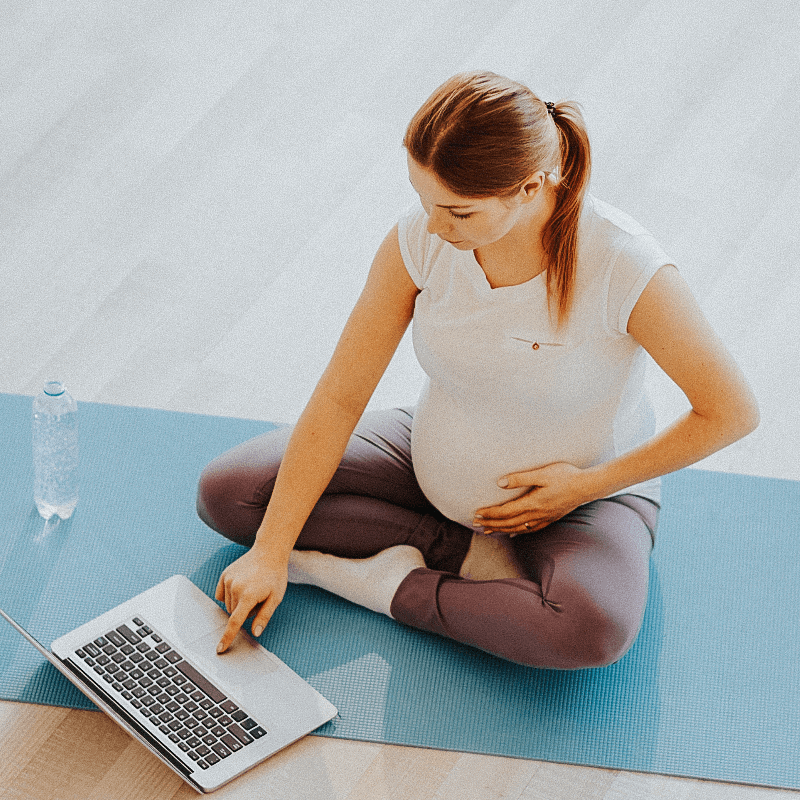 These classes are provided one night a week for 3 consecutive weeks.
Class size is limited to 8 couples.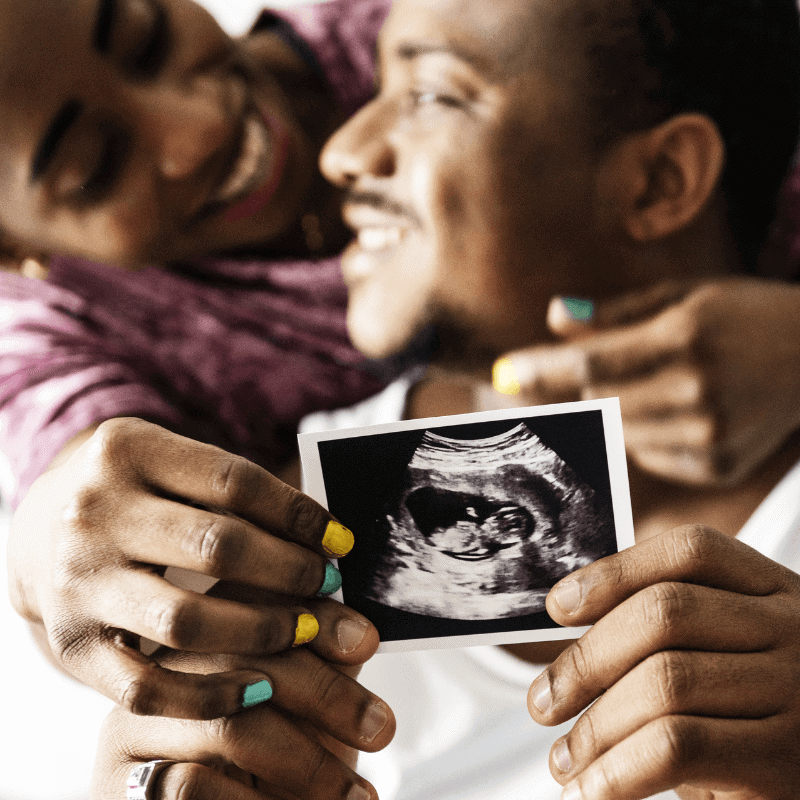 Our condensed course is the perfect solution for you! This 4-hour intensive is based on our full Traditional Prenatal class. Learn the most important and vital information about labour, delivery, postpartum recovery and baby care.
Class size is limited to 8 couples.
The most important thing the course did was really teach me what my wife will be going through during childbirth  and afterwards so I can be prepared and better relate. The instructors were both very personable and gave a good mix of the clinical side of things along with the human side of things by providing personal experience. I also really like the group discussions rather than just giving answers.
Other Upcoming Classes of Interest