About Balancing Birth To Baby
We are Waterloo Region's premiere childbirth education, and doula provider designed to support families on their journeys as they grow through pregnancy, postpartum and new parenthood.
Balancing Birth to Baby was born from the dream of wanting to create a supported, cared for birthing-community in Kitchener-Waterloo.
We are determined to bridge the gaps in prenatal & parenting education, and Doula services available in the Tri-Cities area. Of the utmost importance is offering balanced medical and holistic information so that our clients can make the best decisions for their families.
In addition to the classes and services the company offers, we also teach childbirth preparation classes as part of the Connecting Pregnancy program at Blue Heron Midwives.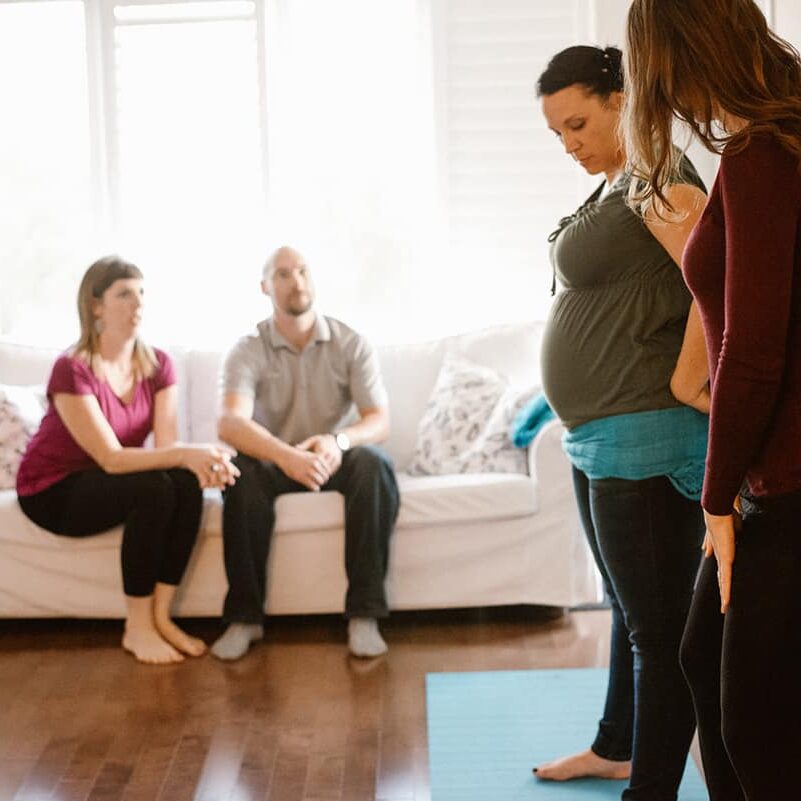 "Excellent classes for all knowledge levels. Both Maggie & Bronwyn are amazing teachers with lots of wisdom and skills to offer. They excel in preparing us for the emotional side of childbirth, including how to re-frame fear/anxiety. Balancing for Birth to Baby is really the shining star in birth education."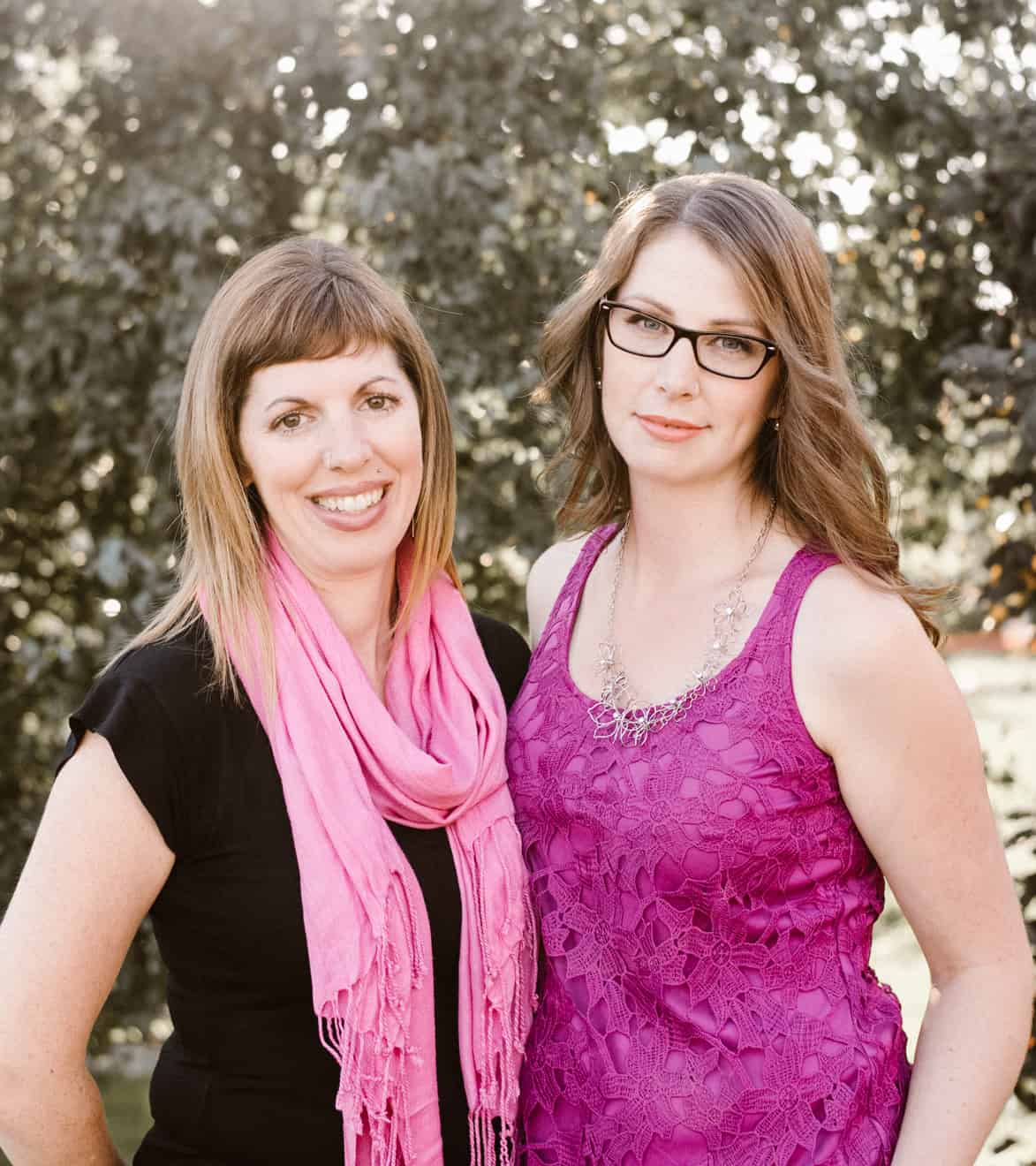 co-founders of Balancing From Birth To Baby
Maggie & Bronwyn met when Maggie was expecting her second child. Bronwyn was the administrator of the midwifery clinic Maggie used. They became acquaintances and then quickly friends. Maggie & Bronwyn bonded over their shared beliefs in the types of care women and families deserve during their pregnancies, births, and after. Their passion as prenatal educators further cemented that bond.
Bronwyn has been the sole owner of the business since 2021.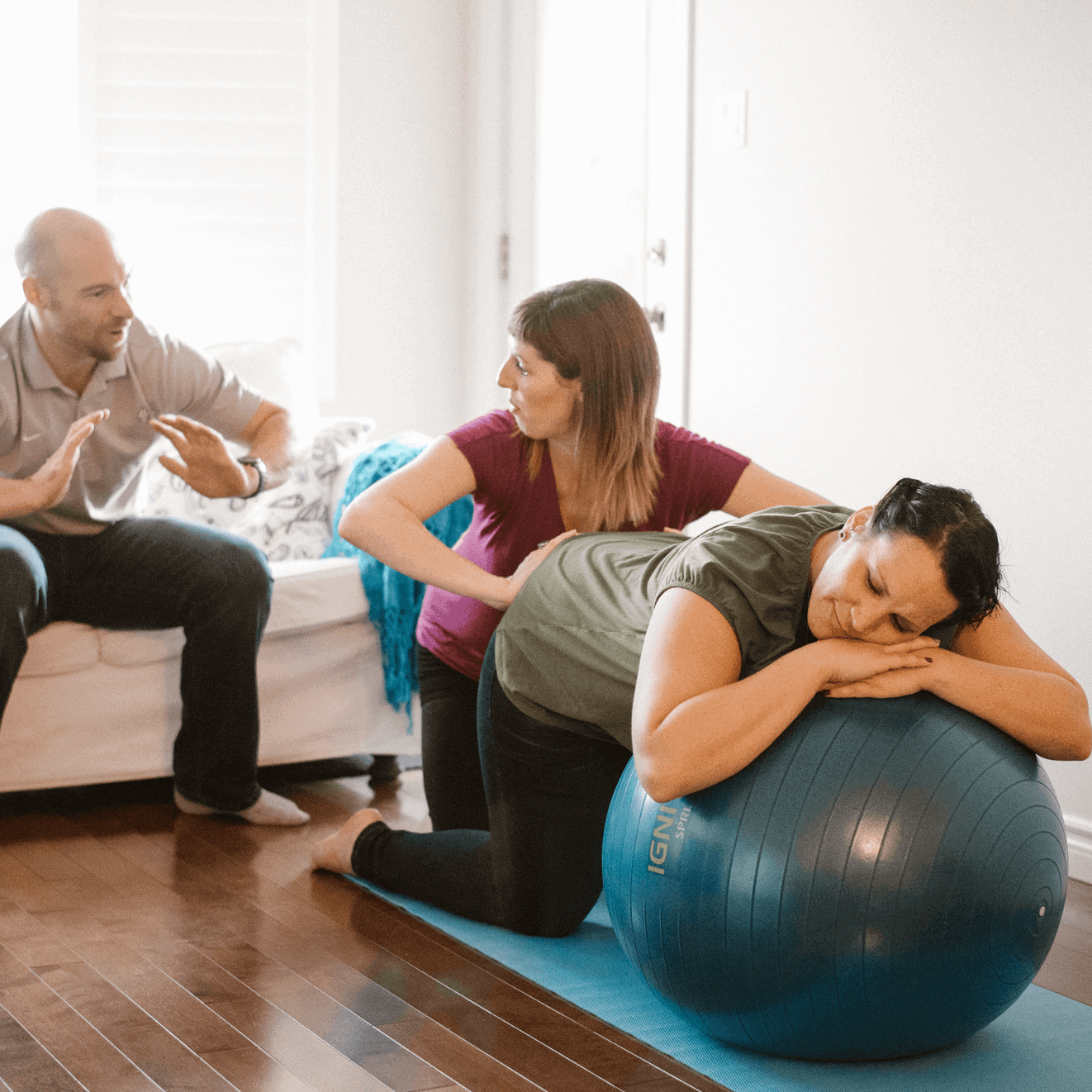 The honest, open dialogue felt very easy going. I learned that there are many ways to get to the end result of a happy healthy baby and many ways to cope with the pain of labour and delivery. I would absolutely recommend your business to others.
The Balancing Birth To Baby team is made up of experienced, highly educated, passionate Doulas and Nurses.
Bronwyn
CBE (BFW), CD (DONA), Owner, Birth & Postpartum Doula, Childbirth & Early Parenting Educator, Virtual Birth Preparation & Healing Coach
Pronouns She/Her
I have been fascinated with pregnancy, birth, and babies for as long as she can remember. After the midwife-assisted home birth of my daughter in 2005, I became interested in birth as a career.
After the birth of my son in 2013, I embarked on a journey to become a Birthing From Within childbirth mentor and spent time in California in the Spring of 2016 to further my in-depth training. I have been deeply influenced by this program's view of birth as an initiation into parenting and how to examine your fears of birth and parenting.
I look forward to meeting you and supporting you on your pregnancy, birth, and parenting journey.
Victoria
ECE, Postpartum Doula, Educator
Pronouns She/Her
I have known that I wanted to work in childcare since I was a child. I observed the ways my mom had a positive impact on her kindergarten students and their families, and since then I have wanted to have a similar impact.
I started this journey initially by working as a preschool teacher at an outdoor preschool. However, I knew this job would be temporary as I longed to work more directly with parents. When I learned what postpartum Doula is I knew this was my career path.
Stephanie
Birth & Postpartum Doula, Educator
Pronouns She/Her
After having difficult pregnancies with both of my children, I wished I had a Doula. While healing to overcome these experiences, I realized that my purpose is to help pregnant people and their families connect through their birth and new family journey. When I learned about the role of a Doula, I knew that this fulfilled my life's purpose to empower families through advocacy, support, and resources.
I bring reassurance and encouragement with me to all of my Doula adventures. I provide calm when needed and love to be your cheerleader.
Sonya
Birth & Postpartum Doula, Educator
Pronouns She/They
I genuinely love watching people become parents and I feel very connected with any care that brings me closer to the building and thriving of families. I enjoy building a career out of that passion and drive.
I feel that every birthing person should have the opportunity to feel supported, and informed throughout their pregnancy, birth, and the postpartum period. I work one-on-one with the individuals I help to build strong interpersonal relationships, trust, and understanding throughout my intimate role as their Doula.
I look forward to meeting with you and supporting your new or expanding family through birth to your 4th trimester.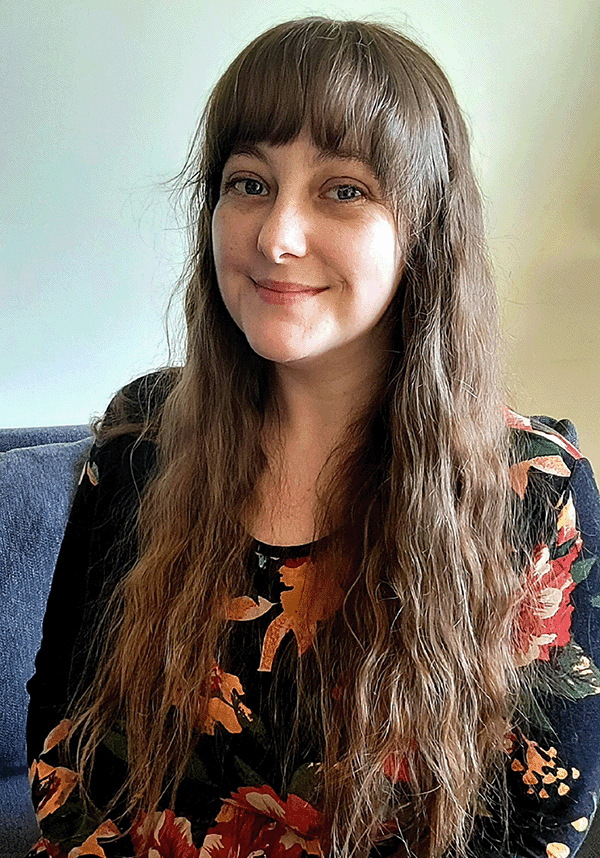 Cassi
Birth & Postpartum Doula
Pronouns She/They
As a doula, I love empowering parents and families to advocate for their birth and postpartum journey. I know I have done my job when my clients are calm, confident and prepared for any path their journey in parenthood may take.
I began my birth work career in March 2021. I completed the Full-Spectrum Doula and Childbirth Educator courses with Birthing Advocacy and am finalizing additional training with Birth Arts International. I am also experienced in feeding support with additional training through the Registered Nurses Association of Ontario. With past experiences in Childcare and Customer Service, I strive to bring patience and ingenuity to my work.
Aubrey
Postpartum Doula
Pronouns She/Her
After the birth of my daughter, I learned firsthand the void of meaningful support, education, and care. I wanted to be the best friend and teacher I wished I had.
With each new client, I'm invited into a very vulnerable, special time and I'm continuously honoured to get to share in their stories.
Being a Doula has given me the privilege to make one small part of the world better with every visit. "Acts of service" is my love language, so this job truly fills my cup.
Shweta
PhD (Ayurveda), Birth & Postpartum Doula
Pronouns She/Her
I am a Doctor of Ayurvedic Medicine trained in esteemed Universities in India. Becoming a doula was a natural evolution in my Ayurvedic work supporting families through the journey of pregnancy, childbirth, and newborn care.
Since becoming a mother my passion for caring for babies and aiding couples through the parent transition has only increased. My dream is for every birthing person to feel supported and loved during this special time.
(Shweta is currently on maternity leave)
Anna
Educator
Pronouns She/Her
I have been fascinated with birth since my brother was born at home. My Doula work was inspired by volunteering in a remote village in Uganda, shadowing a midwife. I was privileged to breathe with women through their births in the village and hold their hands through cesarean births. 
I love that for all their differences, the end of every birth is much the same - exhaustion and gratitude and pride that spurs one on into parenthood.
(Anna is available for Private Sessions only)
Nicole
Childbirth & Early Parenting Educator
Pronouns She/Her
I am currently a registered nursing student at McMaster University. I have been passionate about childbirth since my placement at Grand River Hospital on the Birthing Unit. It made me realize how much I love supporting families through their childbirth and postpartum journey. I want to help empower families to make informed decisions and help them feel at ease during this transition.
My dream is to one day become a labour and delivery nurse. I am excited to share my knowledge with all of you. As well as help guide and support you through this time in your lives.
Carla
RN, Childbirth & Parenting Educator
Pronouns She/Her
I have been an RN in the Childbirth program at Grand River Hospital since 2008. I am honored to support families, regardless of their birth choices, through both labour and how to adjust to becoming new parents. I leaned heavily on my "village" after my two boys were born, and now its my turn to give back. I am excited to be part of this team to teach in a more relaxed and personal atmosphere and support new families during such a big milestone in their lives.
You may see my kids and my cat, Freddie, during one of the virtual classes that I teach.
Kathy
Birth & Postpartum Doula, Educator
Pronouns She/Her
After attending my first birth as a Doula I knew this is what I've been called to do.
I am passionate about birth and newborn care. I work with the unpredictable nature of birth by offering suggestions and guidance throughout the labour process. As a Doula, I tailor myself and my skills to the individual needs of the families I support.
I have taken subsequent training with Still Birthday to become a stillbirth doula as well.