Feel Confident And Ready To Meet Your Little One With This 3 Hour Class That Will Help You Trust Your Parenting Instincts And Delve Deep Into The First 3 Months Of Your Baby's Life.
Are you expecting and have little experience with babies?
Are you feeling apprehensive about bringing baby home?
Want to make sure that you thrive and not just survive early parenthood?
This hands-on class features advice to help you handle the first few months of parenthood like a pro. Find out what to expect the first 24 hours all the way through to the end of the "4th Trimester". Recognize the cues your baby shows you when they are hungry, tired or bored. Learn about normal sleep patterns, newborn behaviour, and how to foster healthy development. Discover a variety of ways to meet your baby's physical, emotional, and developmental needs and how to remain calm while doing so. Feel excited to have fun and learn ways to bond with your baby.
What The Classes Will Cover
Newborn – What to Expect

The 4th Trimester

How Baby Communicates

Crying/Sleep/Feeding

Baby Care

What To Do If Baby is Sick

Bonding

Development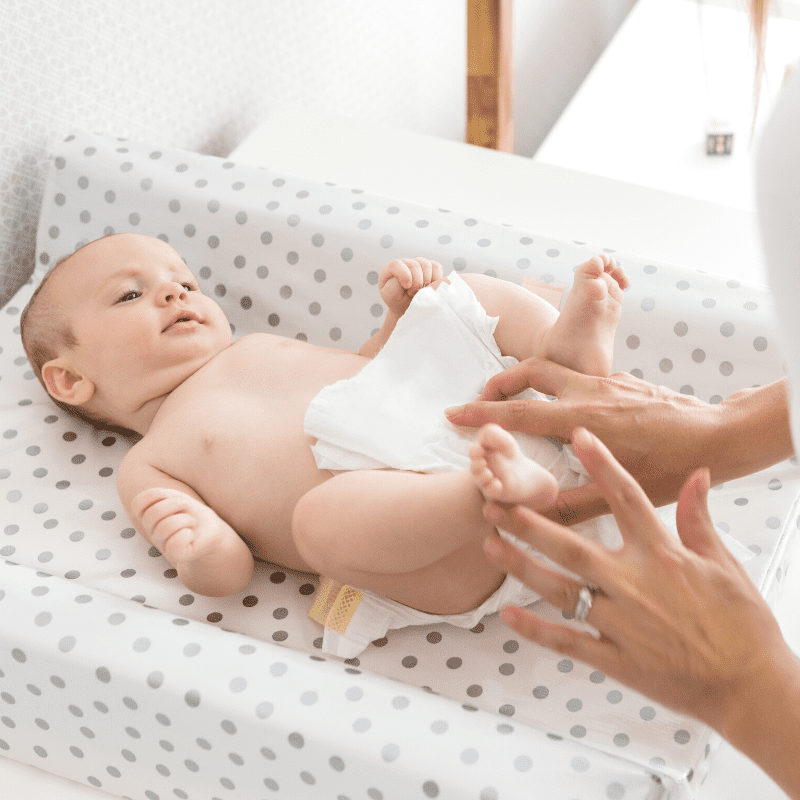 Class size is limited to 8 couples.
Even if you've read some books, this fun and upbeat course gives you a real perspective on what you may experience and allows an interactive experience to learn more. I felt that all my questions were answered. Thank you!
Other Upcoming Classes of Interest