Congratulations on your pregnancy!
This is an exciting time. It can also be overwhelming with so many decisions to make, and conflicting advice to follow.
It may feel easier to focus on purchasing decisions, like what stroller to buy, than to figure out how to prepare your heart and mind for your baby's birth.
It can be hard to feel like pregnancy is this magical, beautiful, exciting time when you feel like you are facing the biggest unknown you will ever experience as a woman. So many doubts can arise and you don't know how to reassure your fears. It gets even harder if your normally supportive friends and family keep telling you birth horror stories.
Do you find yourself wondering?
Have I prepared enough for my birth?
What tools do I need to face my birth experience with confidence and joy?
Do I have the knowledge I need to prepare myself and my partner for our birth experience?
Will I know how to make decisions during labour?
How can I retain my sense of control during birth (especially when I keep hearing stories about women feeling out of control)?
How can my partner and I support each best through birth and early parenting? How do we use this experience to come closer as a couple?
How do I reconcile my previous birth experience so that I can be present and joyful in this birth?
Do I have the knowledge I need to be the best mom possible?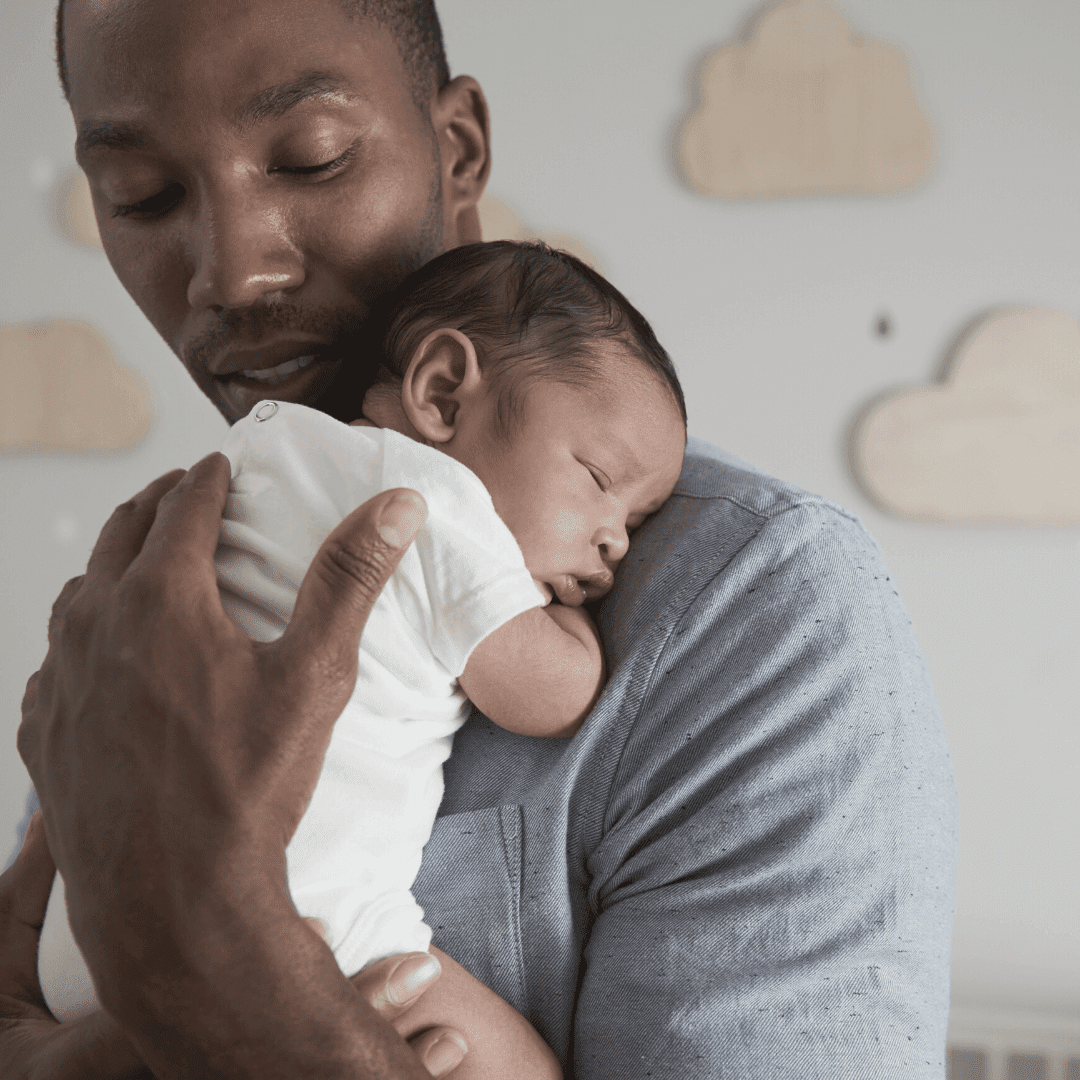 there is no need to do this alone, and by working with a birth coach you can feel the love and support you have been craving
nourished while you ready yourself for your birth journey and to step into the role of motherhood.
resolve your fears and learn how to handle times in your birth that do not feel safe or supported so as not to derail the labour process.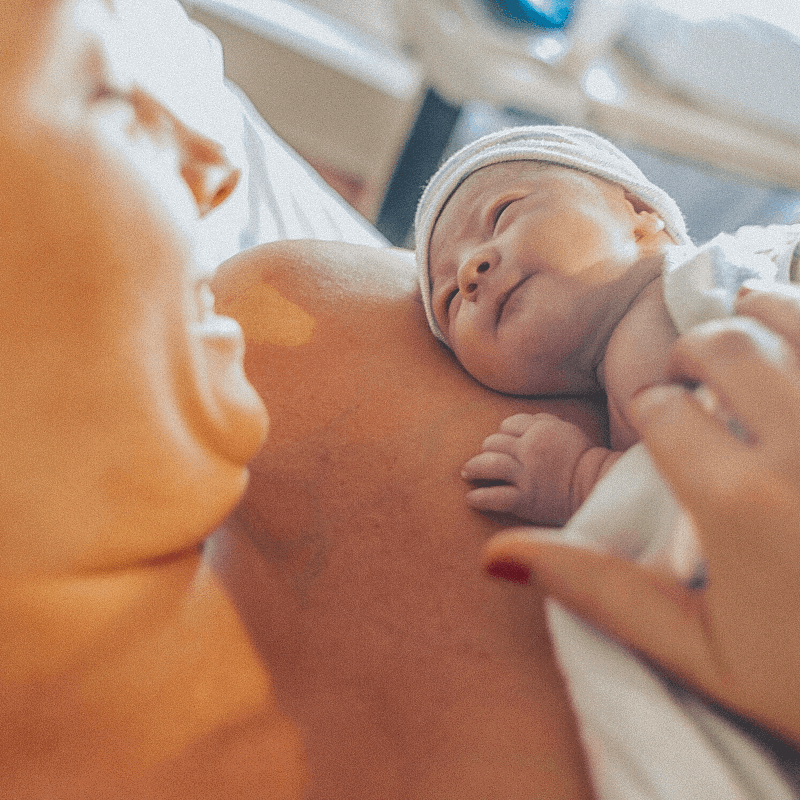 Gently explore your birth fears (especially those you are not conscious of), and discover what lies on the other side of your doubts.
Use guided meditation techniques to find your resiliency. (Previous clients have said that this alone was a total game-changer in their ability to face their worries and feel empowered and ready for their birth).
Move your focus from the negative to the positive using "flip the script" techniques
Help you become more comfortable about birth in general, learning not just about the medical procedures but the pros and cons for you, your baby, and your partner's experience.
Find the best in-depth mental pain management techniques that work for you (and your partner to support you)
Feel joyful and connected to your baby and pregnancy in a way that you haven't experienced through art, mindfulness, meditation, and journaling exercises
Be excited and ready for birth, meeting your baby, and becoming a mother.
Your birth experience can be positive and empowering for you, your baby, and your partner, (even if your baby comes into the world differently than you imagined).
You deserve to feel wholly prepared and unshakably courageous about birthing your baby.
Bronwyn was kind, patient, and knowledgeable. I loved coaching! I felt it covered a wide range of topics that I was concerned about in a respectful, fun, and engaging way. Through our calls, I believe my partner and I connected on a deeper level leaving us more prepared for the many different birthing scenarios that could occur. Bronwyn's style is warm, engaging, open, and she brought a wealth of knowledge which included her own personal experience as a mother. I would highly recommend her to any of my friends and family. She is a real gem and a gift. I feel grateful to have worked with her. Thank you Bronwyn!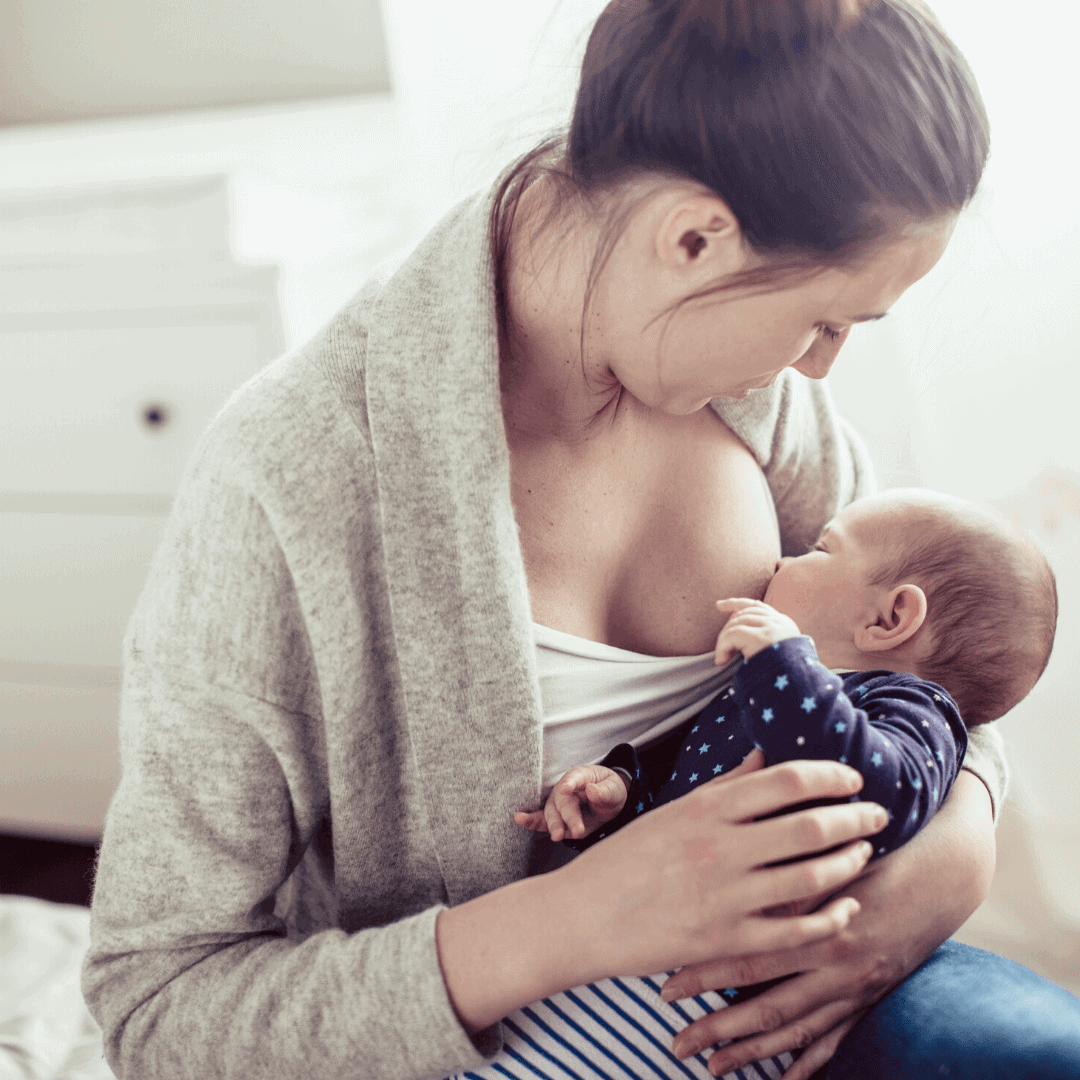 When a woman is in labour her body is producing many different hormones that act as natural pain opiates. The more relaxed and positive a woman is the more her body can produce these hormones helping her labour to progress and to ease her pain.
If a woman is fearful or questioning her labour, not able to relax, and/or feeling negative her body will shut down the production of these hormones and allow stress hormones to be produced in abundance to protect her.
This production of stress hormones be can triggered by modern birth occurrences such as:
Bright lights in your hospital room
People you don't know coming into your birthing space
Feeling a lack of connection to your birth attendants
A previous scary or traumatic birth experience that you have not worked through
Birth horror stories that others have shared with you
A history of trauma or abuse that is retriggered during labour
Any of the scary things you have seen, read or heard about birth
In addition to the stress hormones that your body can produce if you don't feel safe and supported in an intimate birth environment, you can also end up on the Fear – Tension – Pain cycle.
Through Birth Preparation Coaching, you can resolve your fears and learn how to handle times in your birth that do not feel safe or supported so as not to derail the labour process. 
I learned so many wonderful things. Lots of fruitful discussions. Bronwyn provided us with a wealth of knowledge, great discussion, and life experiences. I liked how she integrated knowledge, emotional experience, physical experiences and great resources.
I have worked with pregnant women and new moms since 2014 as a Childbirth Educator, Birth and Postpartum Doula, Certified Birthing From Within Mentor and Dancing for Birth Instructor. The same skills that I use with my birth and postpartum clients I also offer in a virtual coaching setting to help women release their fears and birth new parts of themselves that are resilient, empowered, and in touch with their intuition. The women who work with me feel ready and prepared for their births, or able to heal from a previous tough birth experience.
Whether this is your first pregnancy or you are a seasoned mom who experienced a difficult birth I can help!
Bronwyn was an invaluable source of knowledge and strength as I prepared for the birth of my first child. She offered information on pain management and what to expect when my newborn arrived, amongst other topics. After my daughter arrived, I couldn't believe how prepared I felt, and how pleased I was with the way my labour and delivery went. Thanks to the preparation I did with Bronwyn, I was able to have a natural, intervention-free birth that was an intimate experience for myself and my support people. I could not think of a better birth educator or coach. I would highly recommend taking advantage of the wonderful birth resource that is Bronwyn Addico.
Within the first call! All my clients feel tangible shifts and changes in their thoughts and feelings. And by the end of our time together, if you do the work I assign in between calls, and fully participate in this process, you will feel more empowered and resilient for birth then you had imagined.
I share journal prompts and simple activities for you to do between our calls. These would only take a few hours a week but will add immensely to the effectiveness of our work and time together.
I highly recommend taking a prenatal class no matter what. As a Birth Preparation coach, I cannot speak to your hospital and caregiver's specific practices like a local childbirth class could. We can explore what classes would be the best fit for you as part of our work together.
I also highly recommend working with a doula for your labour (I work as a doula as well). However, if you feel you already have a supportive birth team and you are able to share with them the tools that we create in our work together you may not feel the need to hire one to support you. Again, we can explore this in our work together.
To book a call, you use my online calendar link to find a mutually agreeable time for both of us. The calls use Zoom communication. You will receive a link to log into the call once you have booked. You can log in using the Zoom app, or through your phone or computer browser. Generally, calls are weekly or bi-weekly and last for 1-2 hours depending on the work we are doing on that specific call. I record all calls and I share the recording links and my notes with you within 24 hours after our call.
Yes, I offer email and Voxer Messenger App support between calls – you can email or message me any questions, concerns, or a-ha moments in between calls. I get back to clients within 48 hours (usually much less than that).
Each coaching package has a downloadable journal and other activity PDFs that will help you continue this work between calls and once our time has come to an end. I also share additional support materials depending on your unique situation and needs.