A Career With Balancing Birth To Baby
Are you passionate about birth? 
Are you thinking about or already have a career as a Doula? 
Our team is always looking for the right person to join us in supporting several families a month, and connect with potential clients while teaching prenatal and parenting classes.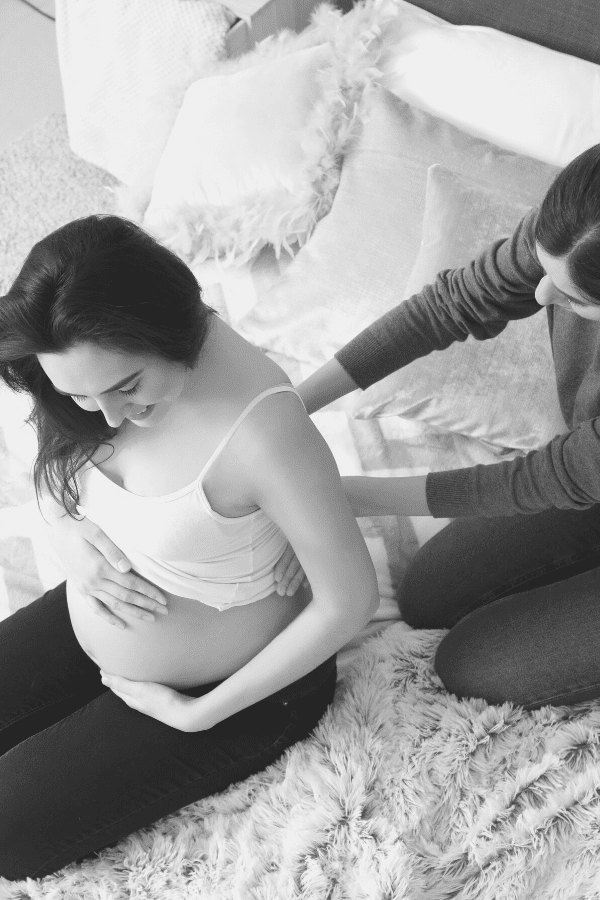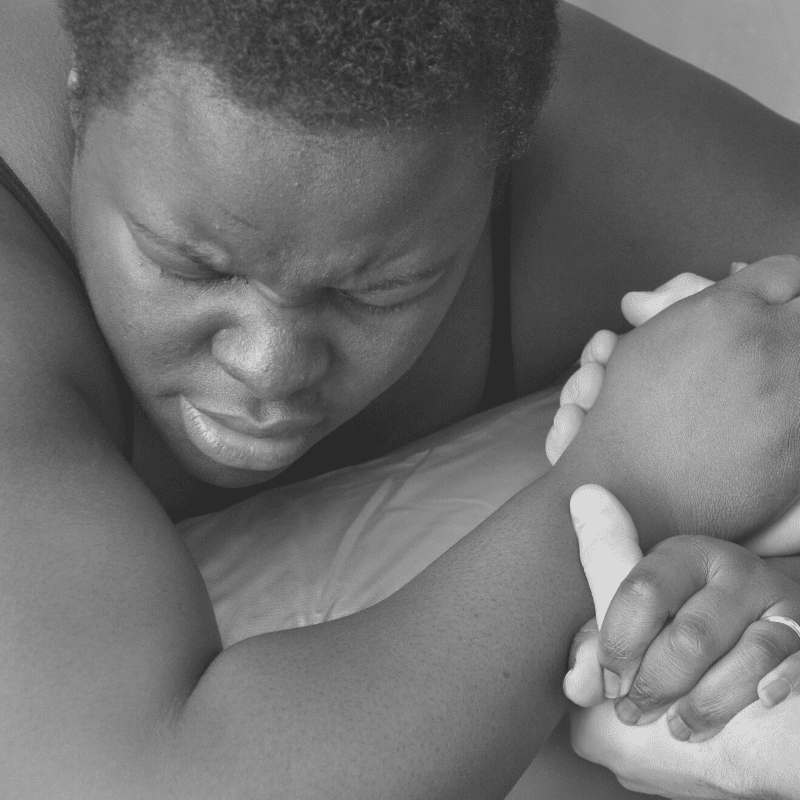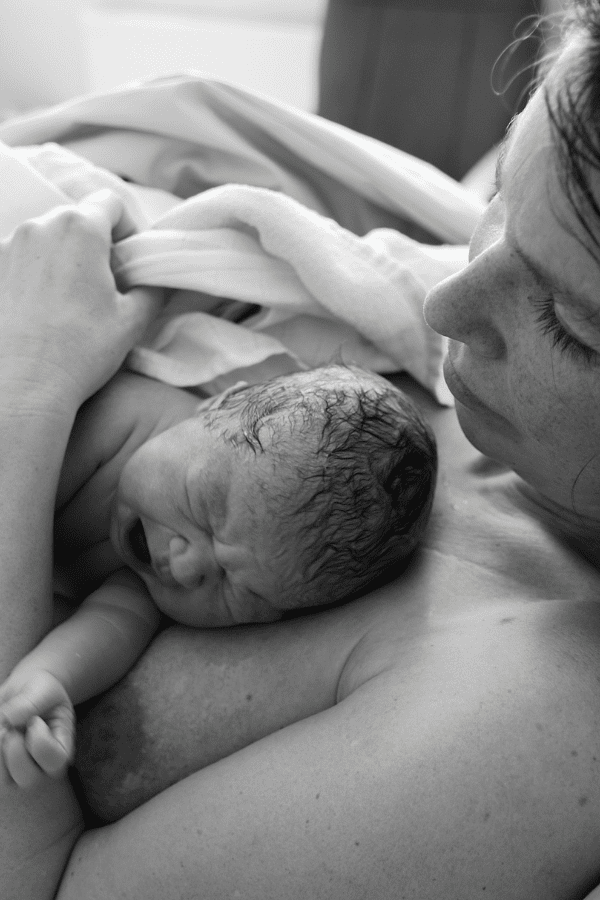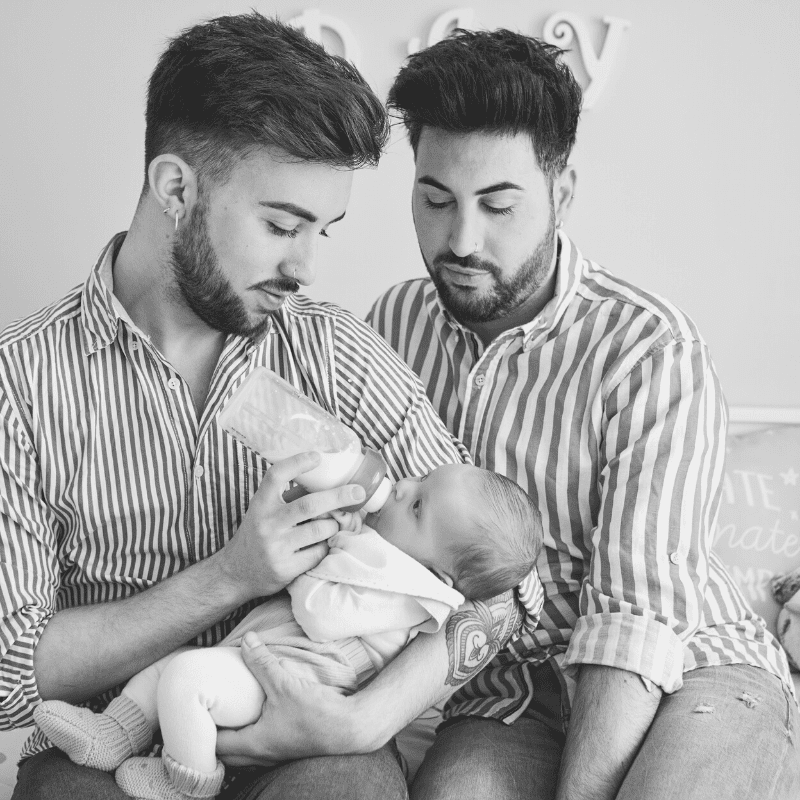 Currently Hiring
Caring and Skilled Doulas
We are a prenatal and postpartum education and doula support business, in Kitchener Waterloo is looking to add more exceptional doulas to our dynamic team. Our Unique classes and Doula support services are recommended by many of the care providers in our area and trusted by the staff of our local hospitals. We have won several Reader's Choice awards in our community since we opened our doors. We offer care and support to families from Guelph to Stratford, Cambridge to Fergus and all areas in between. We are always looking for birth and postpartum-only doulas to enhance our team!
If you represent the high standards that our brand is known for: unbiased care, exemplary service that goes above and beyond our client's needs, evidence-based knowledge and information, and compassionate and empathic support for all family members and family structures. If you identify as a "Birth Nerd" and have a love and fascination for all things birth and early postpartum along with a willingness to keep growing in your Doula skills, you will fit right in!
Teaching skills and/or the eagerness to teach is a bonus, as we offer the widest variety of classes in the Waterloo Region. Our team members are contracted to lead a prenatal education program at one of the midwifery clinics in Waterloo.
Being a team player is imperative, as our Doulas work in a team model of two Doulas sharing clients and on-call time.
The right Doula applicant will be fully certified, a member of the Association of Ontario Doulas, and have their own liability insurance.
However, if you are still in training, we are happy to help you complete your certification and mentor you if you join our team.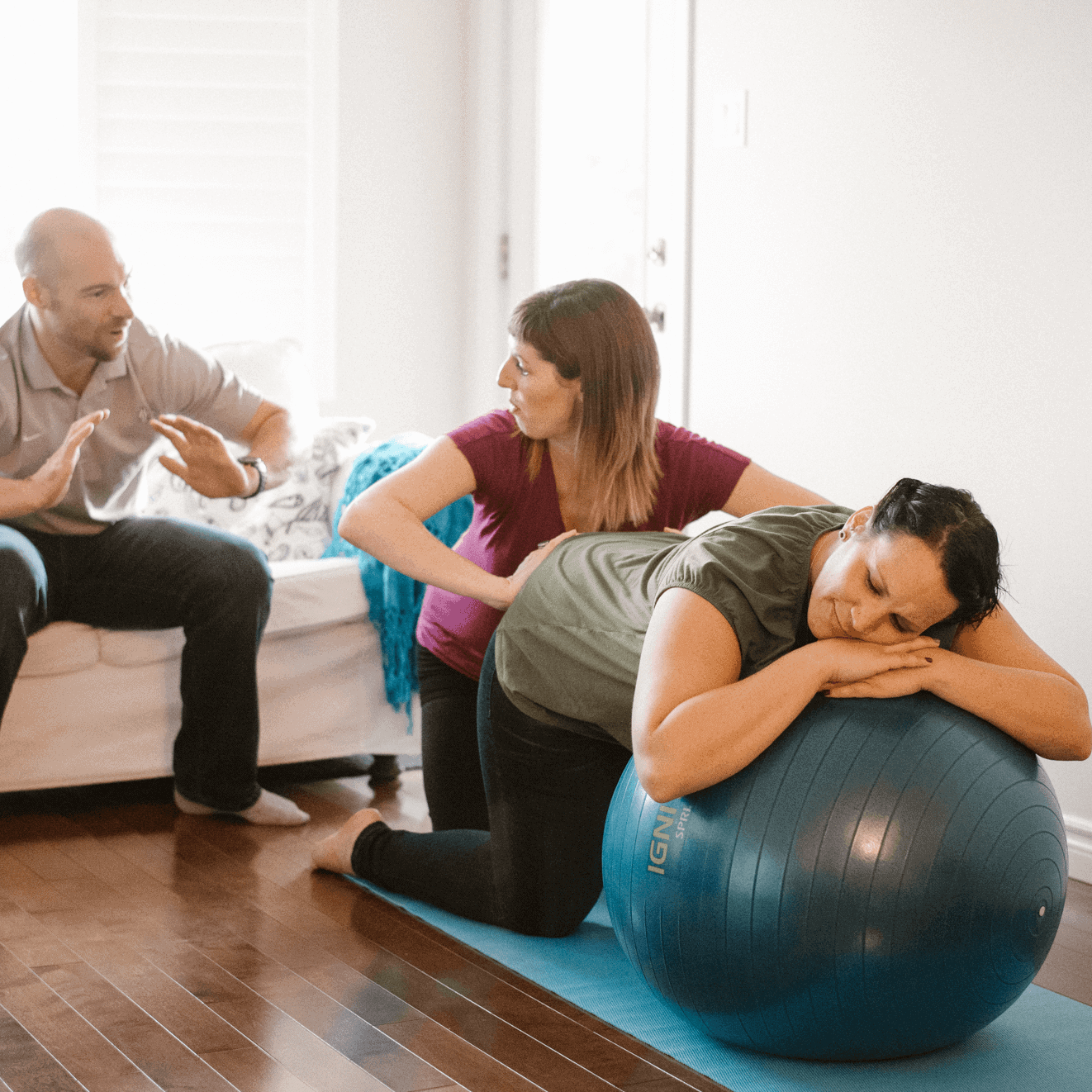 Please forward a cover letter, resume and if possible, three client testimonials to info(at)balancingbirthbaby.com
The Balancing Birth To Baby team is made up of experienced, highly educated, passionate Doulas and Nurses. We can't wait to hear from you.
Bronwyn
Owner of Balancing Birth To Baby
CBE (BFW), CD (DONA), Birth & Postpartum Doula, Childbirth & Early Parenting Educator, Virtual Birth Preparation & Healing Coach
Pronouns She/Her
I have been fascinated with pregnancy, birth, and babies for as long as she can remember. After the midwife-assisted home birth of my daughter in 2005, I became interested in birth as a career.
After the birth of my son in 2013, I embarked on a journey to become a Birthing From Within childbirth mentor and spent time in California in the Spring of 2016 to further my in-depth training. I have been deeply influenced by this program's view of birth as an initiation into parenting and how to examine your fears of birth and parenting.
I look forward to meeting you and hearing how you can support our amazing clients on their pregnancy, birth, and parenting journeys.
Please forward a cover letter, resume and if possible, three client testimonials to info(at)balancingbirthbaby.com