Welcome to Birthing from Within™, our most in-depth and enriching class that will leave you feeling prepared for childbirth and early parenting with both your mind AND heart.
The Birthing From Within™ class covers the core information found in all of our prenatal classes, along with a whole lot more!
Learn how to prepare for birth as a rite of passage, to honor the transition in your identity as you become a parent, and build a foundation for birthing in awareness, whatever the birth location or outcome or events of the birth. The program aims to minimize and prevent emotionally difficult births through compassionate and honest preparation.
What The Classes Will Cover
In addition to all the core subjects you will find in other prenatal classes Birthing From Within™ also covers:
Emotional Support – communication and creating connections
Pain Medications – tips for partners, making the choice
Coping with Anxiety and Fear for both the Birthing Person and Partner
Dealing with the Unexpected in birth AND early parenting
Birth Culture – dealing with judgment, opinions, and expectations
Caesarean Birth – enhancing the OR experience
The Birthing From Within weekend was full of insights both on practical and holistic levels. Bronwyn's approach was presentable and I loved the wide variety of experiences she was able to share with us. It normalized all of the possible ways this journey could go. I am feeling prepared for anything that labour and delivery will throw our way. With this knowledge, I know that my husband and I will make the right educated and intuitive choices for our family. Thank you.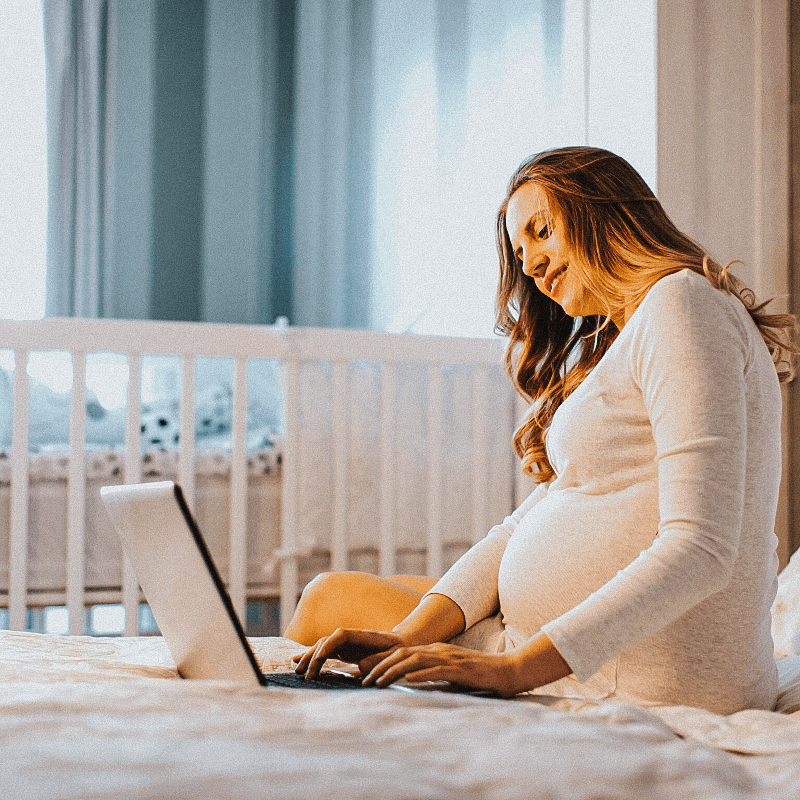 Birthing From WithinTM Classes
Class offered quarterly over a Saturday and Sunday.
Class size is limited to 5 couples.
Birthing From Within™ knows that each parent's journey is unique and profound. For this reason, the content that we explore is applicable to many different birth scenarios. For example you will learn about labour hormones as they relate to natural childbirth AND to assisted birth; you will practice coping techniques that are useful for labour pain, feeding discomfort, cesarean recovery, AND new parenthood stress; and, in our self-exploration processes you will gain an understanding that will serve you not only throughout birth but beyond. Previous students have called this class "transformational"!
This unique curriculum speaks to you individually and as a couple. A portion of the weekend is dedicated to Dads and Partners where we explore your specific needs, help build your labour 'toolkit', and feel confident in knowing how to support your partner. Dads and Partners are often surprised at how much they gain from this intensive. One Father shared with us that this class made his fatherhood preparation easier and clearer.
If you are craving deeper exploration in your pregnancy and birth preparation then this class is the right one for you.
We left the class feeling less fearful about birth and so much more knowledgeable. Exactly what we needed!
Other Upcoming Classes of Interest