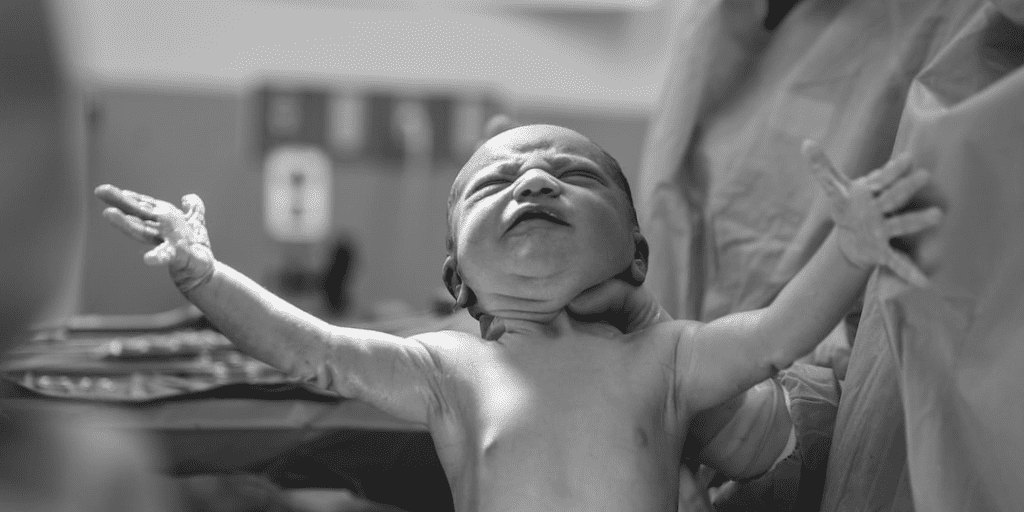 Are you hoping for a VBAC (vaginal birth after caesarean) but still having some lingering worries? Feeling overwhelmed by all the information and opinions out there on the world wide web? Check out this handy list of tips for having an awesome VBAC birth experience.
We hope these tips are helpful to you if you decide to try for a VBAC. Please know that even if your VBAC is not successful, you cannot "fail" at birth. Caesarean births can be just as beautiful as vaginal births. Even though what ultimately transpires during your birth is out of your control, you can prepare your mind and body to the best of your ability and be at peace knowing you've done your best for yourself and your baby.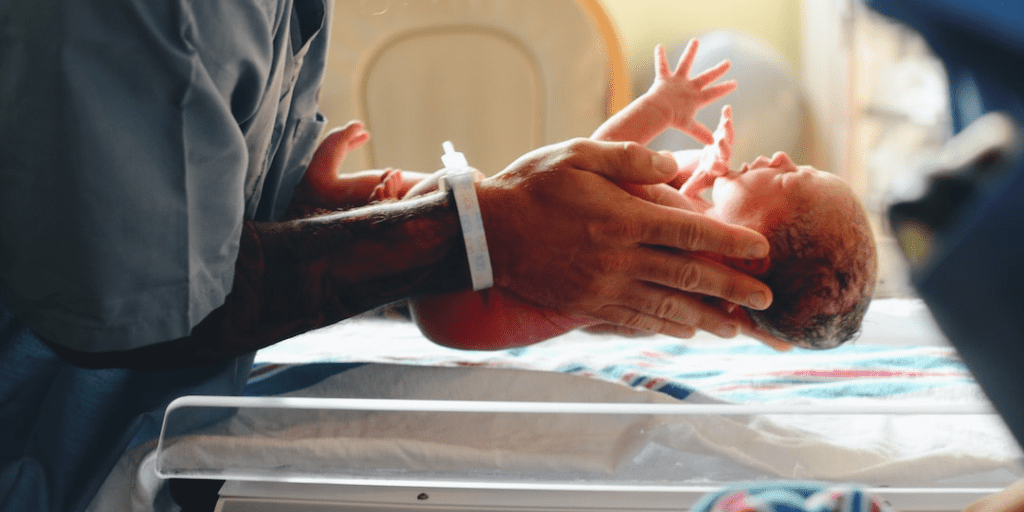 References:
Landon MB, Hauth JC, Leveno KJ, Spong CY, Leindecker S, Varner MW, Moawad AH, Caritis SN, Harper M, Wapner RJ, Sorokin Y, Miodovnik M, Carpenter M, Peaceman AM, O'Sullivan MJ, Sibai B, Langer O, Thorp JM, Ramin SM, Mercer BM, Gabbe SG; National Institute of Child Health and Human Development Maternal-Fetal Medicine Units Network. Maternal and perinatal outcomes associated with a trial of labor after prior cesarean delivery. N Engl J Med. 2004 Dec 16;351(25):2581-9. doi: 10.1056/NEJMoa040405. Epub 2004 Dec 14. PMID: 15598960.
https://evidencebasedbirth.com/ebb-113-the-evidence-on-vbac/